About Genoa Custom Interiors
Get to know your Northwest Ohio area flooring experts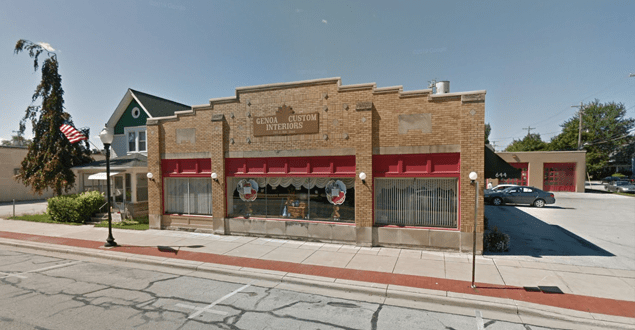 Our company
David and Cheryl Grosjean have been members of the Genoa business community for many years. David, an upholstery craftsman, started his business in 1976 and expanded to include carpet and floor coverings. As the business grew, he moved to 644 Main Street. We are ready service the surrounding cities Toledo, Perrysburg, Maumee, Bowling Green, Genoa, Port Clinton, Sandusky as well as Northwest Ohio!

Cheryl, with her degree in interior design, added her own personal touch. An extensive showroom was soon created, and the product line was again expanded to include a full line of floor coverings.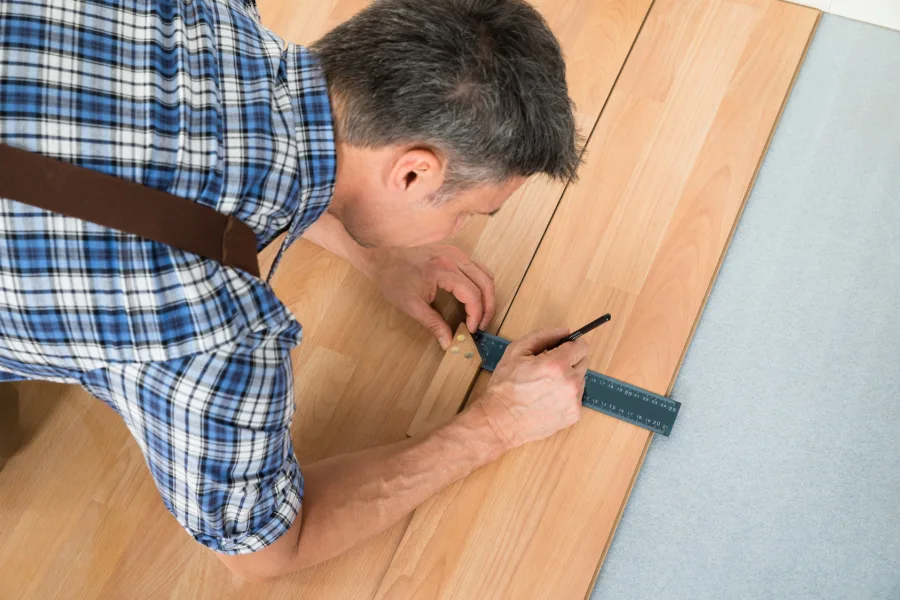 Floorcoverings, window treatments & interior design since 1976
Our staff is proud of the work we have completed over the last 42 years. Our work has renewed enthusiasm for design in countless people in and around our area.

Contact us in Genoa, Ohio, to request an estimate for our interior design services.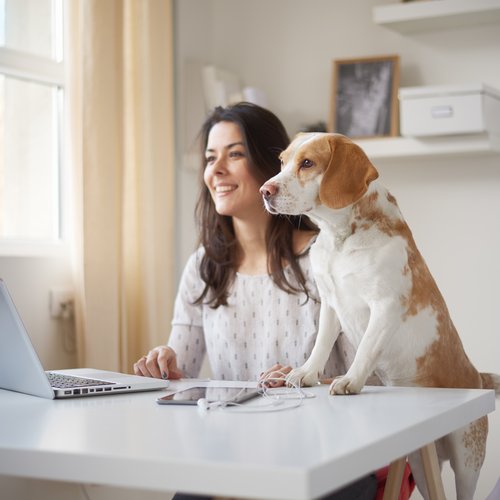 Reviews
The Northwest Ohio trusts Genoa Custom Interiors for all of their flooring needs.
Read Reviews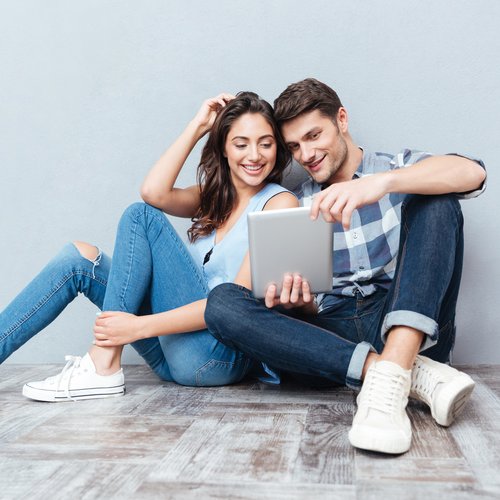 Request an estimate
Request your accurate and professional in-home flooring estimate.
Contact Us
Awards & associations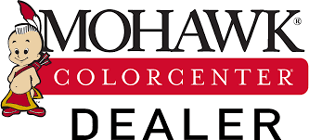 Our showroom has it all
You'll want to see it for yourself
Featured flooring brands & technologies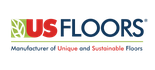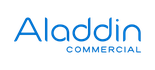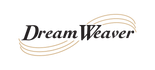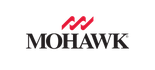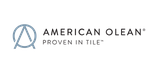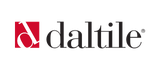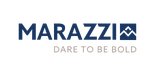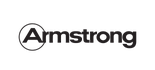 Have questions? We're here to help.
Contact us today to get started on your project.
Request an estimate
Meet with one of our skilled project specialists to get started.
Success!
Thank you! We'll be in touch shortly.