Blog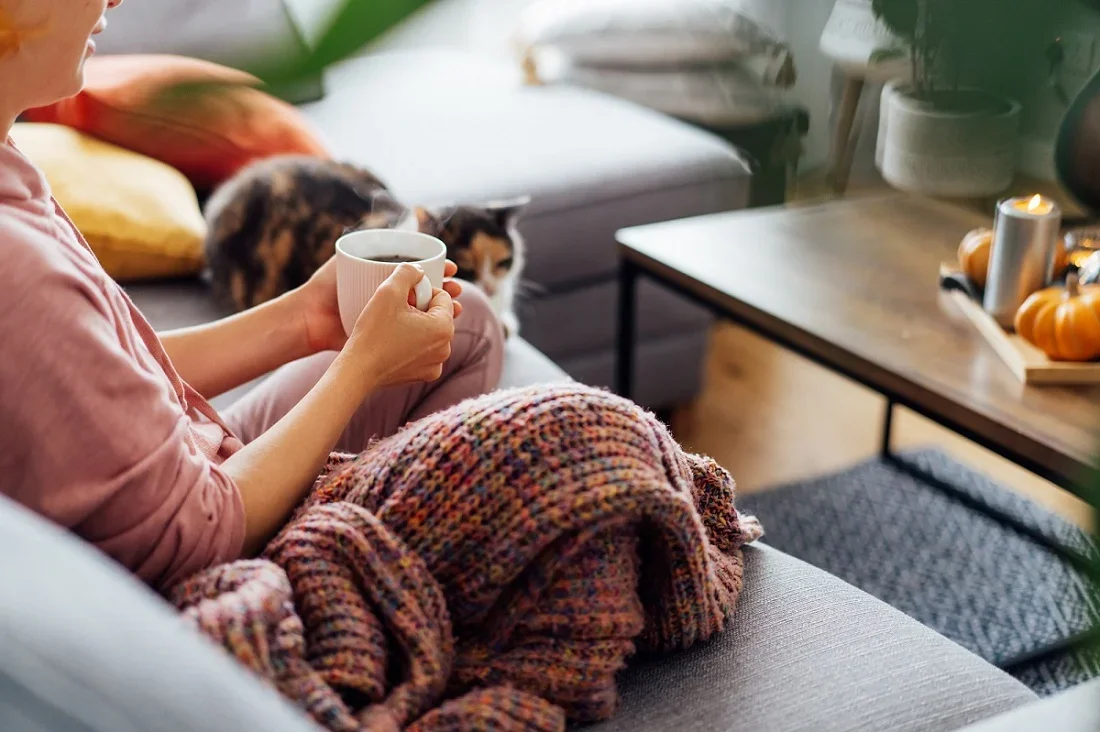 4 Tips for keeping your home clean, warm and cozy this fall and winter
We hate to be the bearer of bad news, but summer is coming to an end. That means it's time to bust out those fuzzy socks and start preparing your home for the cooler months. There's nothing better than coming home after a long day out in the cold, firing up the heating, and planting yourself in front of the TV. At the same time, there's nothing worse than seeing your inflated heating bill at the end of the winter...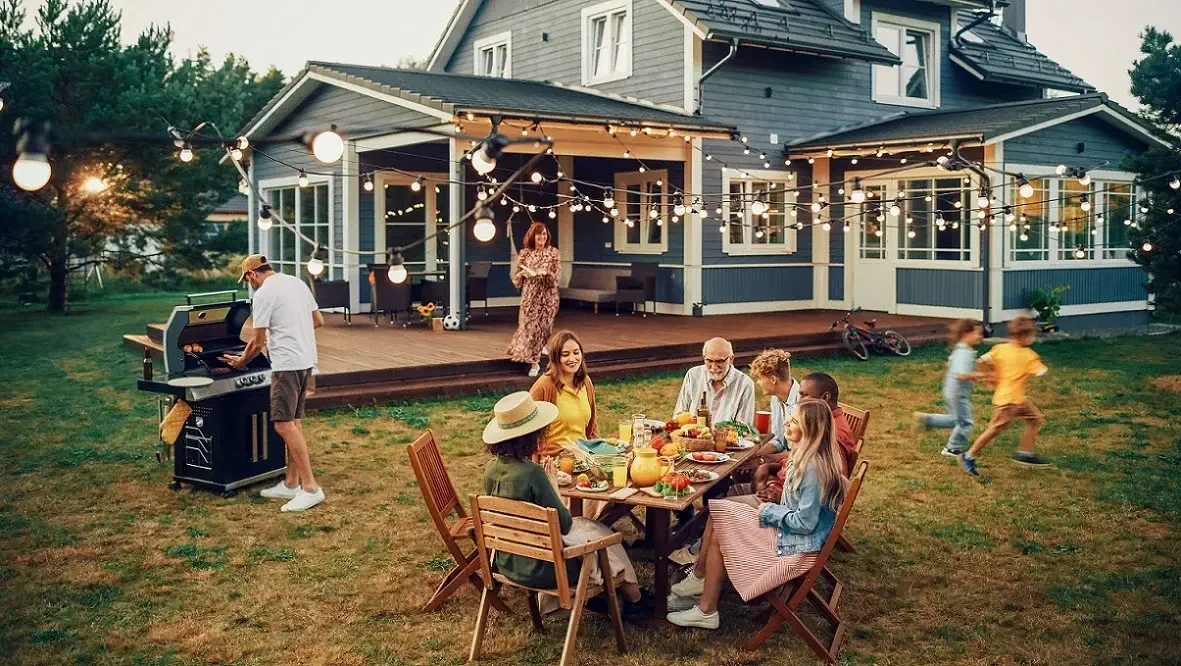 Summer BBQ's - Food, Family and Flooring
The days are longer, the weather is warmer, and the kids are out of school. You know what that means. It's time to fire up those BBQs and start planning those pool parties, because summer is officially upon us. More food. More family time. More fun, right? Not necessarily for your floors. There's a lot to consider when purchasing flooring. Aesthetics are usually near the top of the list, and rightfully so. After all, you're going to see your floors every single day — as are your guests. So, you better make sure you like the way they look ...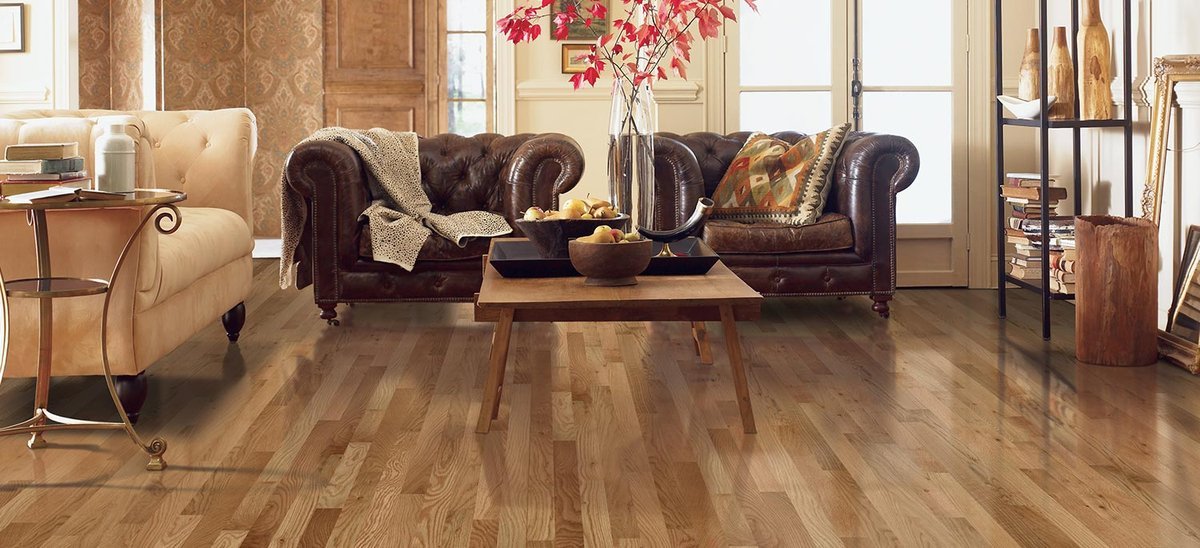 Three Tips For Choosing Hardwood Flooring
As you prepare to upgrade to hardwood flooring, you might wonder which options are best for your home. There are so many characteristics and choices that the process can seem overwhelming.But the good news is that there are ways to make the process easier. And we'll make sure you know exactly how ...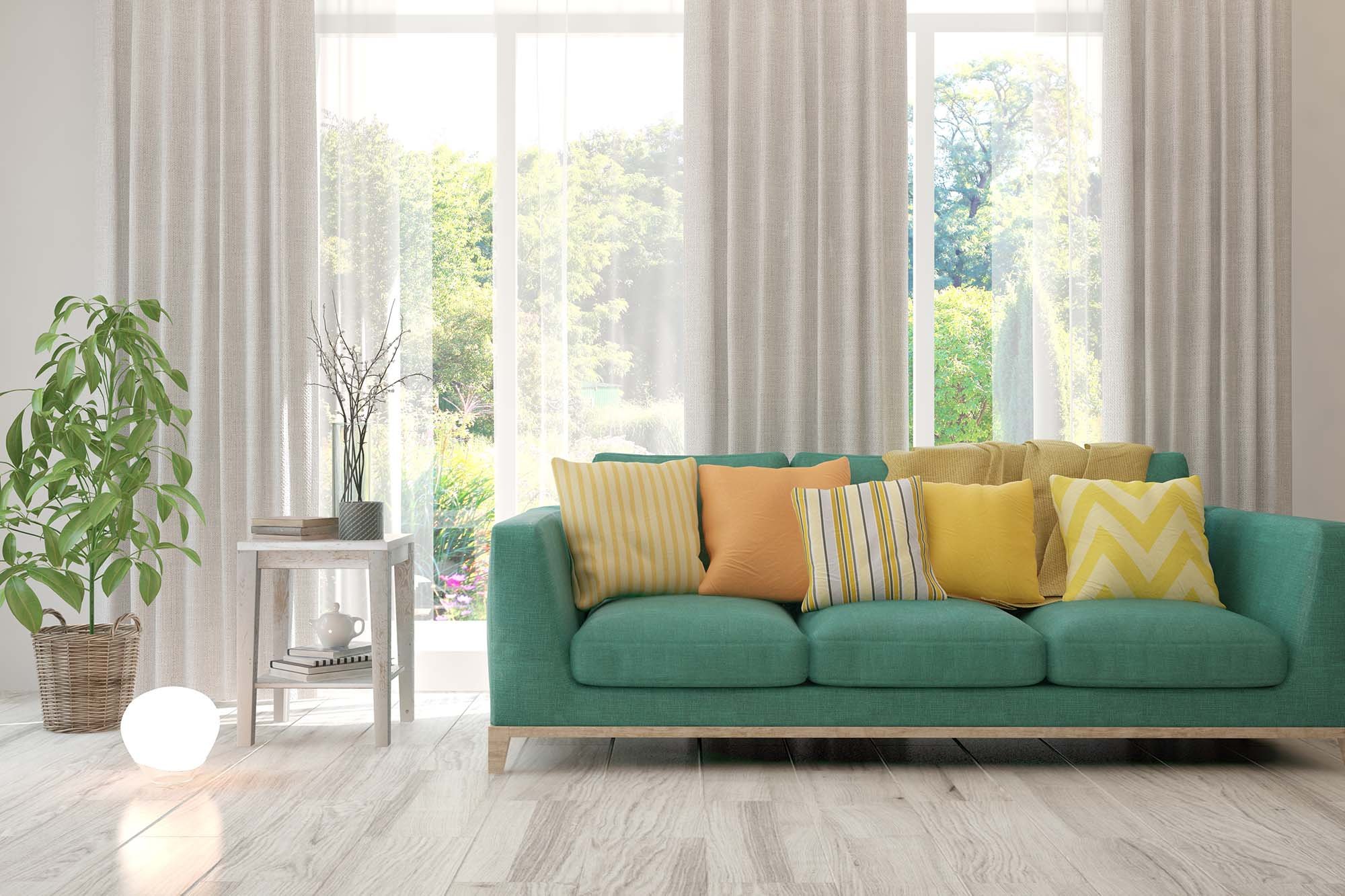 Is Vinyl Plank Flooring Durable?
Luxury vinyl flooring offers extensive durability to serve your busiest spaces. You'll see it even holds up well under constant traffic and pets.If you've never experienced vinyl plank, now is a great time to find out what they could do for you. And you might find it does what you need it to....
Is "Pile" An Essential Consideration In Carpet Flooring?
When you search for the best carpeting, you'll hear the term "pile" more than once. Therefore, knowing what it is and how it can affect your flooring choices is essential.It's an essential part of the flooring, so be sure to learn what you can before you shop. Here are some facts to help with that....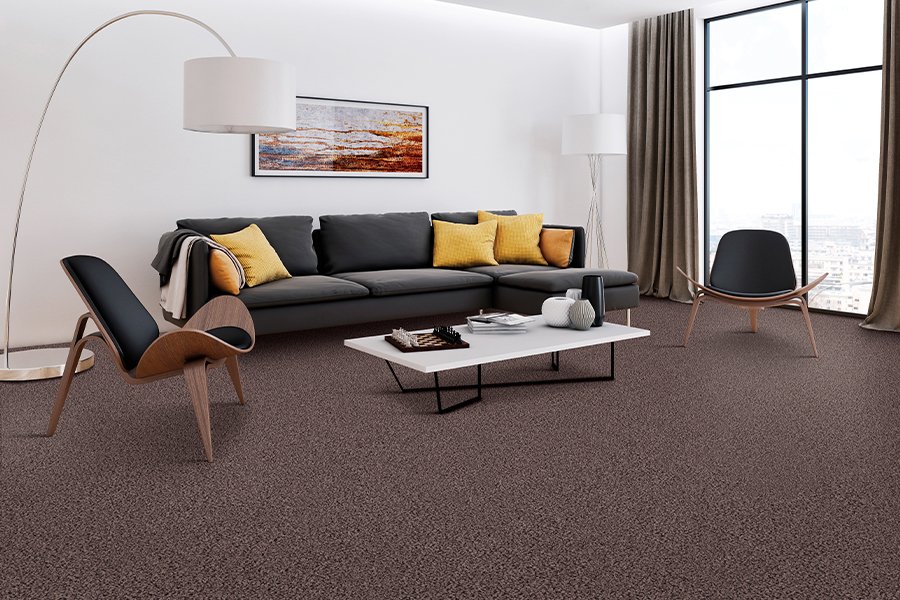 Are Fibers Important When Choosing Carpet Flooring?
Fiber is the material from which carpeting yarns are made. Therefore, it is essentially the rug itself; it will be the most critical decision you'll make.Natural vs. syntheticFibers are either natural or synthetic. Naturals are harvested from materials that are found in nature, such as plants or ...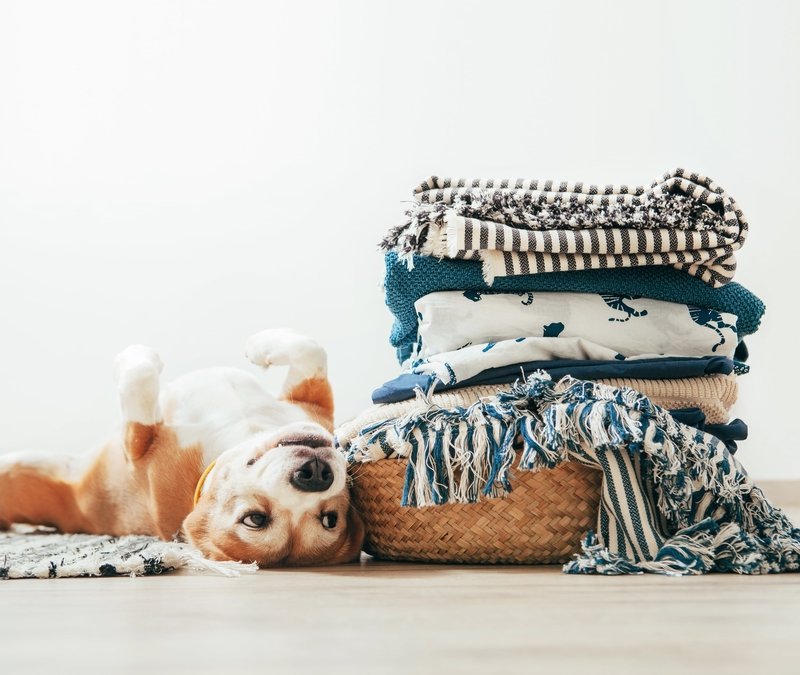 Have Pets? How To Find The Best Carpet
Extra stain resistance and durability are a must if you have pets, and there are many brands of carpeting on the market to suit these needs. In addition, some manufacturers like Mohawk, Karastan, Dixie Home, DreamWeaver, and Pentz, all of which you'll find in our carpet store, have specifically pet-...
Carpet Flooring
Let's take a look at Berber, loop pile, and shag carpet stylesCarpet styles mean many homeowners prefer a perfect décor match, especially when fiber length and softness are considered. But it can also mean a great deal to those who prefer specific styles for their many other benefits as well, so ...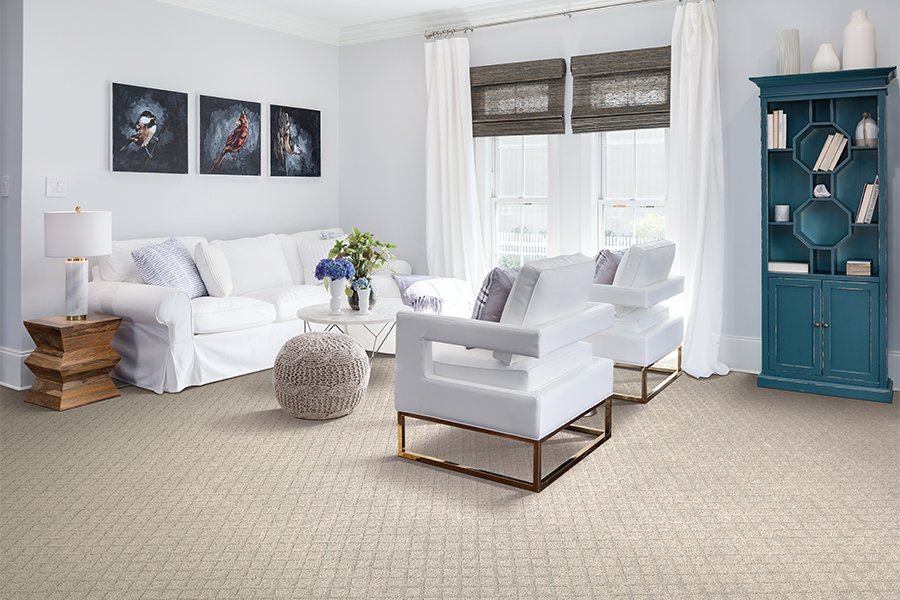 How To Choose A Good Carpet?
There is so much to today's carpet market. So much to pay attention to and think about. When you go to a carpet store, you have so many samples to look at and fibers to consider. Not to mention the color and the patterns to look at. Don't worry, though; Genoa Custom Interiors is here to help you ...
Waterproof Flooring Is Made Of A Variety Of Materials
Waterproof flooring is available in natural and manufactured materials. Both types of floor covering materials are durable and easy to maintain. In addition to repelling water, each material resists stains, scratches, and everyday wear and tear. You can find waterproof flooring that matches your ...
Have questions? We're here to help.
Contact us today to get started on your project.
Request an estimate
Meet with one of our skilled project specialists to get started.
Success!
Thank you! We'll be in touch shortly.